ENROLLING PRE-K TO 8TH
2019-2020 Online applications for new families are open.
Back to school Dates
8/12 Mon - Grades Parent Orientation 6:00p - 7:45p
8/14 Wed - First day of school for Grades 1-8
8/17 Sat - Early Childhood Parent Orientation 9:30a to 12:30p
8/19 Mon - Daisy, Rose, Sunflower first day of school 8/21 Wed First day of school for Marigold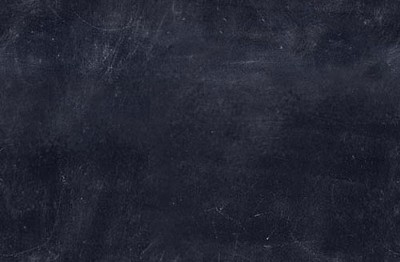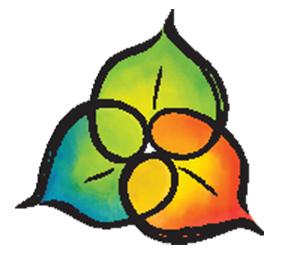 The best way to learn about us is to visit
2019-2020 Enrollment is now open!
. . . Been inspired to be lifelong learners!
By eighth grade our students will have …
Buttercup Playgroup
Introducing Waldorf education to young children and their parents or caregivers.