BECOMING linden
2019-2020 Online applications for the coming year now open.
New! Wednesday Buttercup class opens this spring. Space is limited.
WOW tours for adults are Jan. 16 and 30. Register here.
HAVE YOU . . . ?
Donated to the Annual Fund? If you have been considering giving to Linden, this is the time. With federal 501(c)(3) status, donations are tax deductible to the fullest extent of the law.
Registered for Experience Waldorf Day? Be a student for a day, the Waldorf way! Register here.
GIVE NOW TO THE LINDEN ANNUAL FUND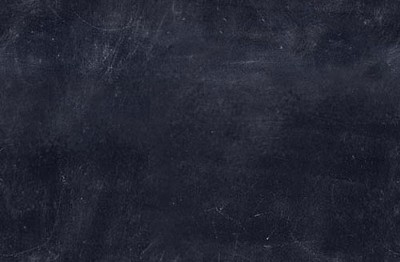 . . . Been inspired to be lifelong learners!
By eighth grade our students will have …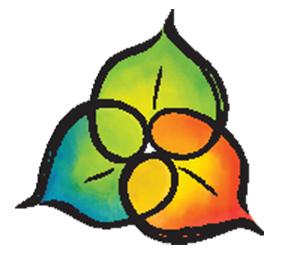 The best way to learn about us is to visit
2018-2019 Enrollment is now open!