. . . Been inspired to be lifelong learners!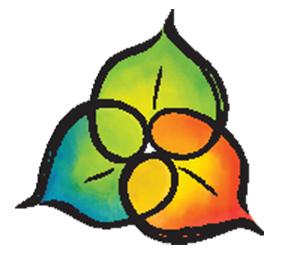 By eighth grade our students will have …



EXPERIENCE WALDORF DAY
1/6 9-noon Adults can be a student for a day at Experience Waldorf Day! Register here!
Applications are being accepted now for our 2018-2019 Early Childhood and Grades programs.
not to be missed!
12/8 6:00p Winter Concert
12/12 Winter Garden EC
12/13 Winter Garden Grades
12/18 to 1/2 Winter Break
1/5 Grandparents & Special Friends Day
100% IN 100 DAYS
Give by December 31 and receive a tax deduction. As 2017 draws to a close, we urge you to do your part by giving to the Annual Fund to help us "fill the gap" in educating every child. Our goal is $75,000. Every dollar counts.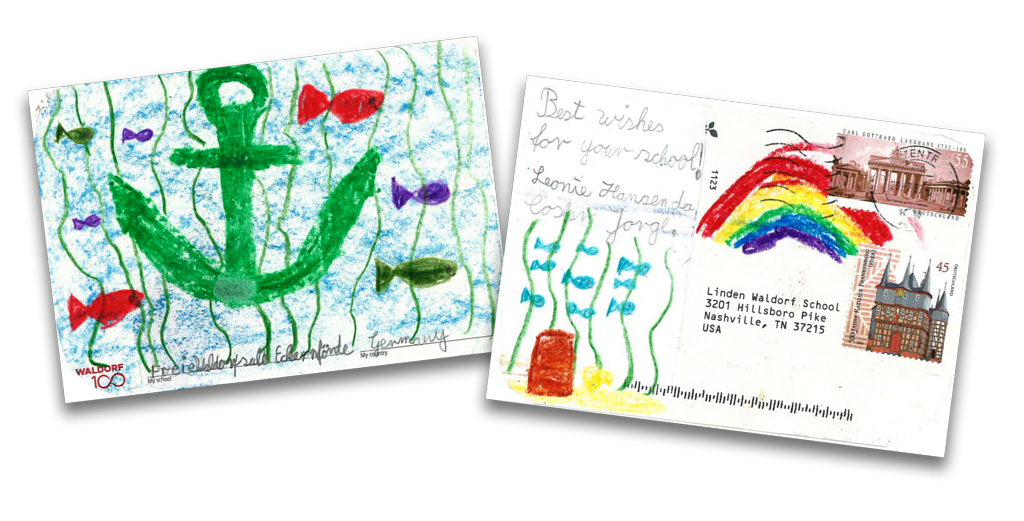 Waldorf 100


PENPAL GREETINGS FROM AROUND THE WORLD​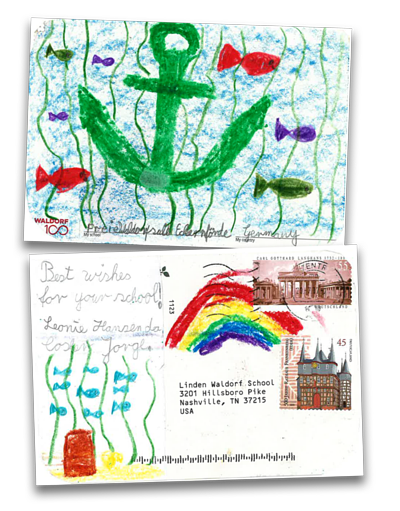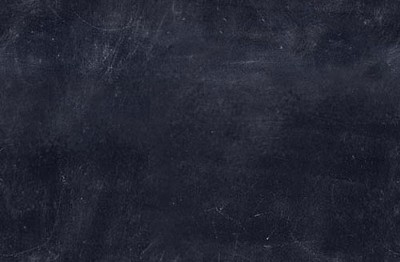 The best way to learn about us is to visit
2018-2019 Enrollment is now open!