…Been inspired to be lifelong learners!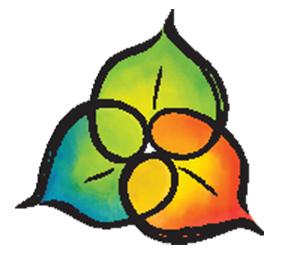 By eighth grade our students will have …



PARNASSUS BOOKS night
12/2 Friday night, come to indie bookseller Parnassus Books in Green Hills, 3900 Hillsboro Pike. 10% of all purchases made between 5 and 7pm will be donated to our Library. 5th graders share music at noon; 8th graders at 5:30pm. More here.
TOUR LINDEN
12/7 Take a firsthand look at Waldorf Education at our December WOW. Adults can enjoy a morning of classroom visits, from Early Childhood to 8th Grade. Tours begin with refreshments at 9:00am in the Manse. Register here.
Get IT WHILE IT'S HOT
The 8th Grade will get you up and running with delicious "Harvest Moon" and "Mystic Brew" coffees. Your purchase helps fund the class trip. $15 per 14oz. bag of fresh roasted, whole beans. Order here.
on and about campus
12/3 Early Childhood family gathering on the EC playground this Saturday from 10 to noon. Explore our EC program here. The Green Hills News featured a Peace & Unity story on our 5th Grade; cover story here. WKRN News 2 spotlights LWS and technology. LEARN MORE.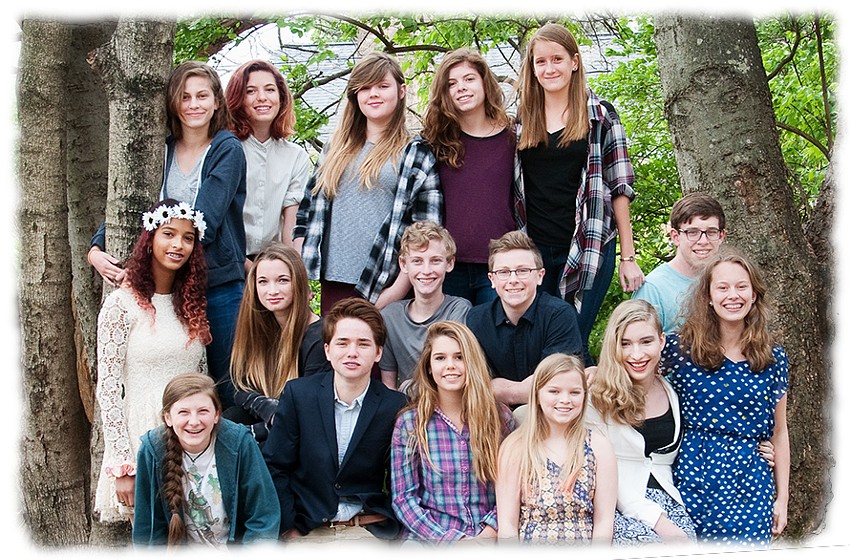 Congratulations Class of 2016
Congratulations CLASS OF 2016