visit linden
11/3 9:00a Take a Windows On Waldorf tour and learn about Linden firsthand. For parents, educators, and those interested in our time-tested educational philosophy, this adults-only tour offers a look at Waldorf in action.
ELVES FAIRE TICKET PRE-SALEs
11/10 9:00a-4:00p The 22nd Annual Elves Faire A day of enchantment for the entire family is on its way with the one, the only, Linden Waldorf School Elves Faire! Pre-purchase your tickets now and beat the rush! Tickets here.
linden IN THE world
"Happiness and Hazelnuts," by 2012 alumna Emily Bridgers in RENEWAL magazine ▴ 7th graders aid Heifer International ▴ Linden alumna Haviland Whiting named Nashville's Youth Poet Laureate ▴ Edible Nashville features Linden garden program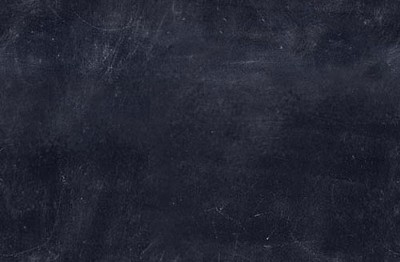 . . . Been inspired to be lifelong learners!
By eighth grade our students will have …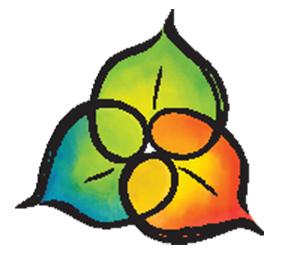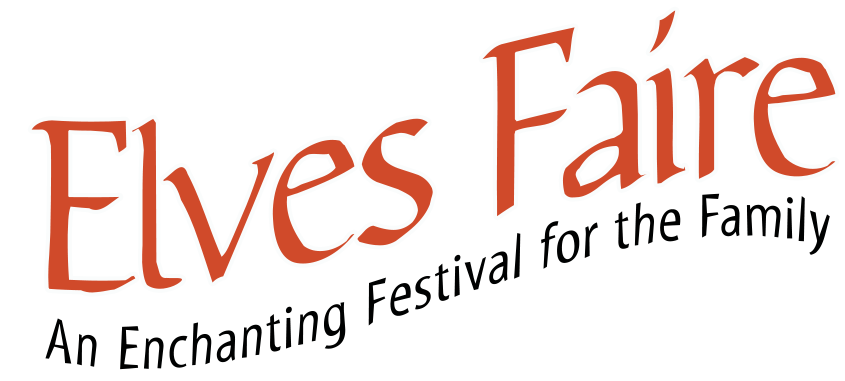 The best way to learn about us is to visit
2018-2019 Enrollment is now open!