. . . Been inspired to be lifelong learners!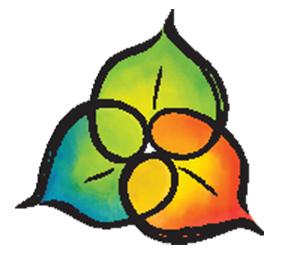 By eighth grade our students will have …



applying to linden
Linden serves children in Early Childhood through 8th Grade.
Applications are accepted year-round on the basis of availability.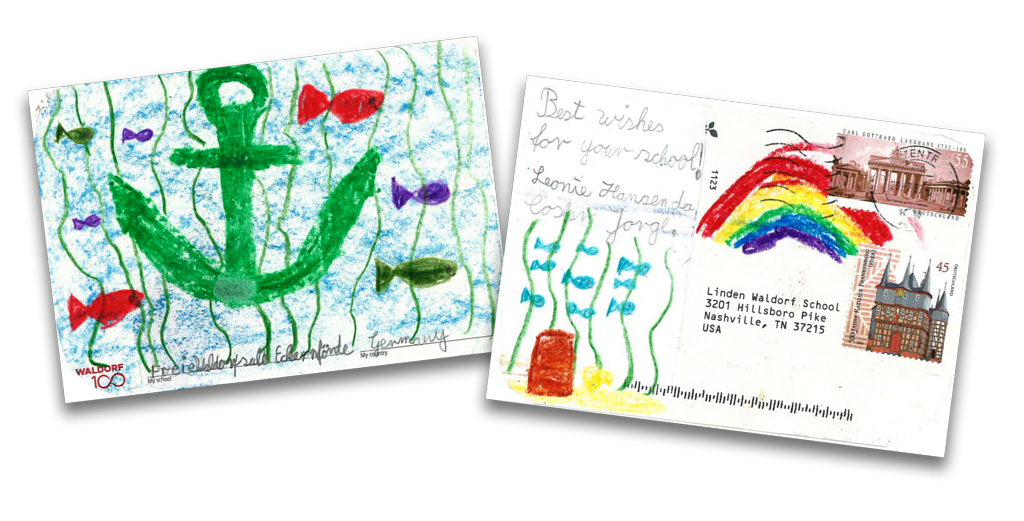 Waldorf 100


PENPAL GREETINGS FROM AROUND THE WORLD​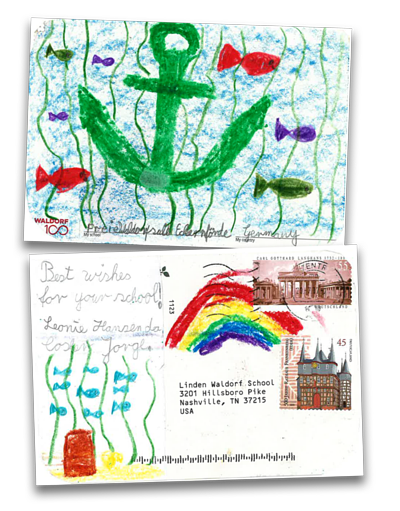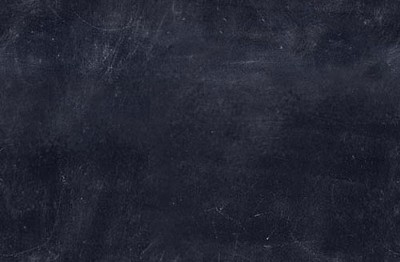 The best way to learn about us is to visit
2018-2019 Enrollment is now open!