Around Campus
WKRN News featured LWS in its newscast examining the use of technology in local classrooms. LEARN MORE.
Our "Moveable Classroom" is featured in RENEWAL, AWSNA's official journal. ORDER RENEWAL
ANNUAL FUND REACHES GOAL
The Getdown and Auction topped off this year's Annual Fund giving to reach our 2015-2016 fundraising goal of $75,000. Learn MorE.
THE CLASS OF 2016
This year's 8th Grade represents the 10th graduating class of LWS — a benchmark for our growing school. Find out more about our Linden graduates. LEARN MORE.
WELCOME BACK
8/15 Orientation for Grades 1-8, 5:00-6:45pm Fellowship Hall
8/17 First day of school Grades 1-8; Rose Ceremony for all parents, Sanctuary 8:20am
8/20 EC Parent Orientation
8/22 First day of school for EC
…Been inspired to be lifelong learners!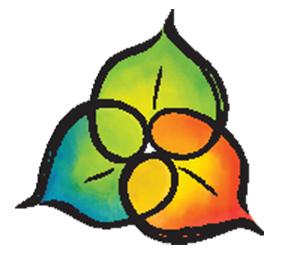 By eighth grade our students will have …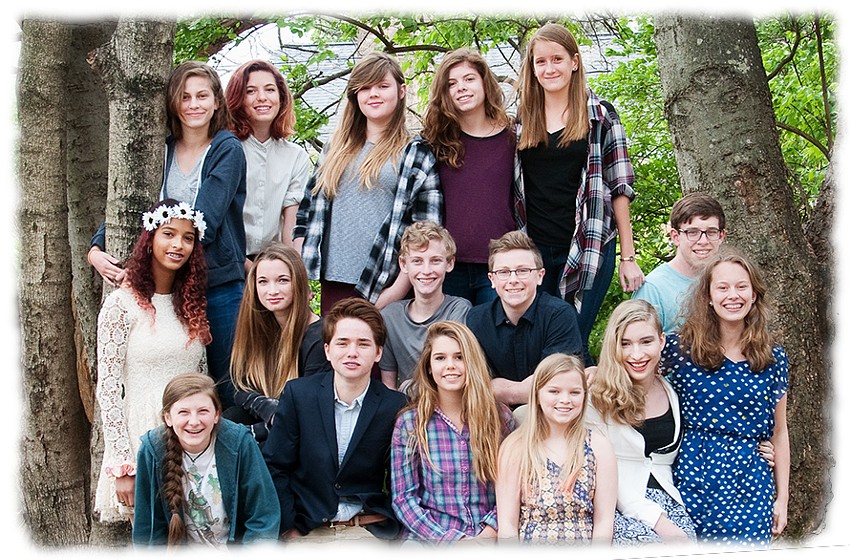 OUR MOBILE SITE IS UNDER CONSTRUCTION.
PLEASE VIEW ON A DESKTOP BROWSER
UNTIL THE DUST SETTLES.
Our mobile site is under construction.
Please view on a desktop browser
until the dust settles.