…Been inspired to be lifelong learners!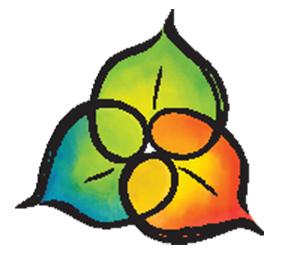 By eighth grade our students will have …



JANUARY HAPPENINGS
1/21-1/22 "Child Development and the Waldorf Curriculum, Age 7-18" Weekend class for adults taught on campus. $450 for credit or $250 to audit. Register here.
Annual Fund giving continues. Contribute to our $75,000 goal.
IT's TEA TIME
Stay cozy with a cuppa hot tea! Order from our 8th Grade and support their class trip. Choose from superb green or black loose leaf teas, direct from High Garden in East Nashville. Order here.
RE-ENROLLMENT
1/18 Re-enrollment contracts for 2017-2018 distributed.
2/1 Re-enrollment contracts due and returnable to the office.
To apply for tuition assistance through FACTS, click here.
LINDEN IN THE NEWS
The News of Nashville ran a cover story on Peace & Unity featuring our 5th Grade. See it here.
WKRN News Channel 2 spotlighted our hands-off approach to technology in the classroom. LEARN MORE.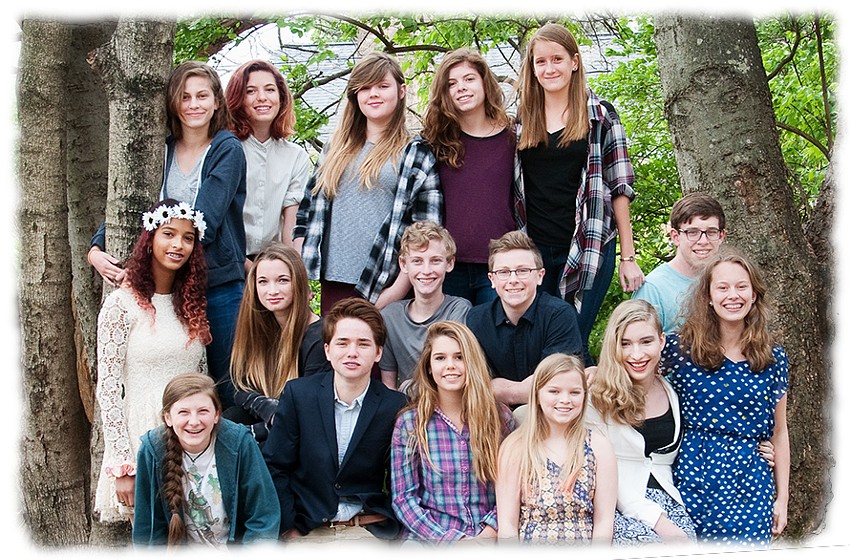 Congratulations Class of 2016
Congratulations CLASS OF 2016