2020-21 ENROLLING NOW
Accepting applications for Pre-K through middle school.
Buttercup Playgroup registering fall 2020 and spring 2021.
LEARN ABOUT LINDEN
Happy. Learning, Prepared. Let us answer your questions about Linden's arc of learning from early childhood through 8th. Virtual tours and more coming soon.
Mayoral proclamation honors LWS! Discover Linden life in our videos.
UPDATES
Our campus is closed, but school is continuing. Beyond the Classroom Distance Learning has begun for Early Childhood through the grades. For the safety of our community, all in-person events are suspended until further notice.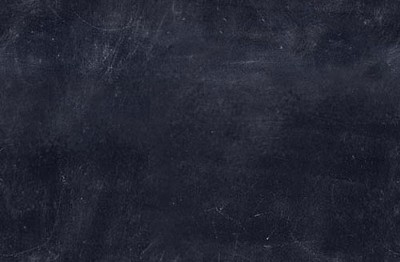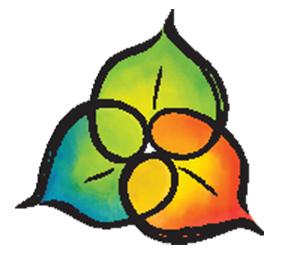 The best way to learn about us is to visit
2020-2021 Enrollment is open!
. . . Been inspired to be lifelong learners!
By eighth grade our students will have . . .
LEARN ABOUT the inclusive diversity of Waldorf Education around the globe in this video