JOIN US
2019-2020 Online applications for new families are now open.
Windows On Waldorf tours give adults a first-hand look at Waldorf education. Register here.
don't miss this
2/20 6p LWS Parent Association presents "How to Raise a Citizen" with journalist and author Holly Korbey. This event includes Q&A, dinner, and childcare for students, Marigold and up. RSVP.
Summer Camp is coming! Click here by 3/1 for earlybird rates. Register for any of 4 weeks.
EXPLORe WALDORF
Music is part of a Waldorf education. Watch our Grades 4-8 Winter Concert here.
Waldorf In a Nutshell, a Waldorf play expert discusses the basics.
Learn about Waldorf Education in two videos: Part 1 & Part 2.
GIVE NOW TO THE LINDEN ANNUAL FUND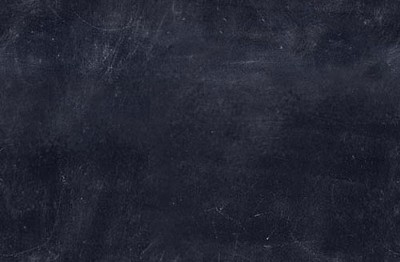 . . . Been inspired to be lifelong learners!
By eighth grade our students will have …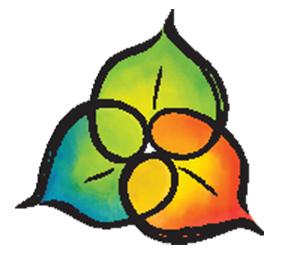 The best way to learn about us is to visit
2019-2020 Enrollment is now open!