visit linden
Join a Windows On Waldorf tour and learn about Linden firsthand. For parents, educators, and those interested in Waldorf Education, this adults-only tour offers a look at our pedagogy in action.
COMING UP
8/18 9:30-12:30 EC Orientation
8/20 1st Day of School: Daisy, Rose, Sunflower
8/23 1st day of school: Marigold
8/31 SEEDS: THE CHANGE film for parents and environmentalists; free and open to the public.
9/1 The Barefoot Farmer Jeff Poppen double-digging workshop
Congratulations to the class of 2018!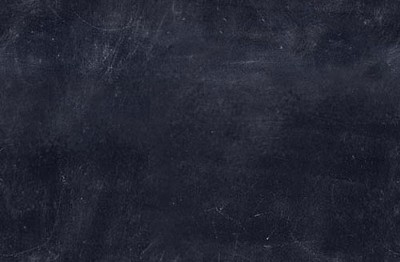 The best way to learn about us is to visit
2018-2019 Enrollment is now open!
. . . Been inspired to be lifelong learners!
By eighth grade our students will have …