BECOMING linden
2019-2020 Online applications for the coming year now open.
New! Wednesday Buttercup class opens this spring. Space is limited.
MAKE THE CONNECTION
12/12 9am Connect with Waldorf education before the year ends at Windows On Waldorf. WOW tours offer adults a firsthand look at how our time-tested educational philosophy connects children to learning through the head, heart, and hands. Register here.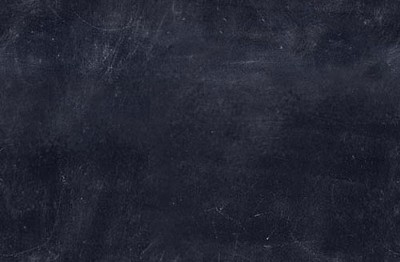 . . . Been inspired to be lifelong learners!
By eighth grade our students will have …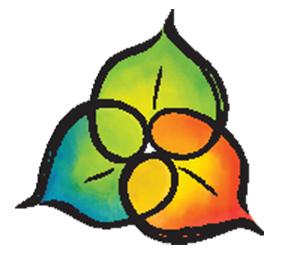 The best way to learn about us is to visit
2018-2019 Enrollment is now open!