visit linden
10/24 9:00a Sign up for our next Windows On Waldorf tour to see Waldorf Education in action.
New! We've added a Wednesday Buttercup class for the spring semester. Space is limited.
ELVES FAIRE Is november 10!
11/10 9:00a-4:00p A day of enchantment for the entire family is on its way with the one, the only, Linden Waldorf School Elves Faire! Pre-purchase your tickets now and beat the rush! Tickets here.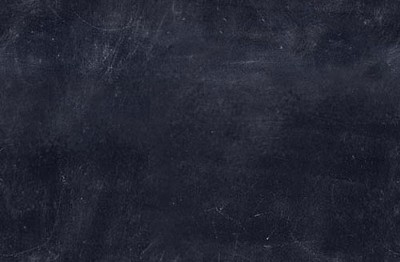 . . . Been inspired to be lifelong learners!
By eighth grade our students will have …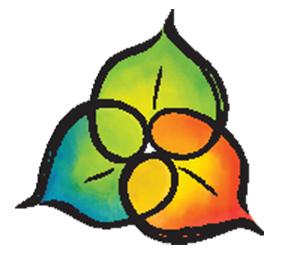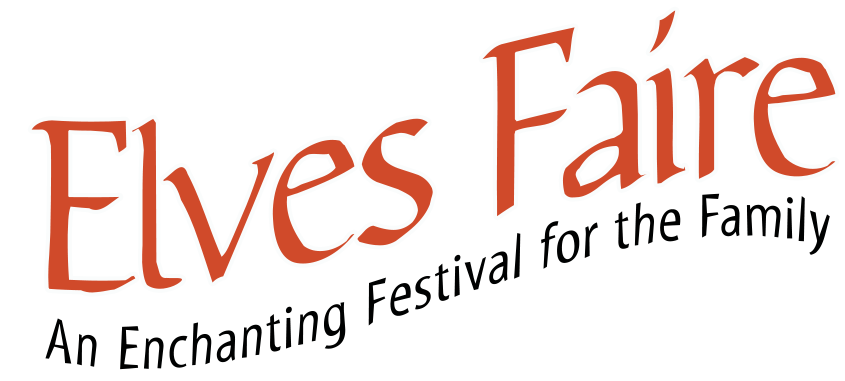 The best way to learn about us is to visit
2018-2019 Enrollment is now open!