…Been inspired to be lifelong learners!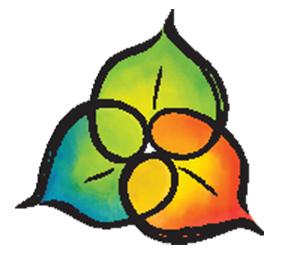 By eighth grade our students will have …



SUMMER CAMP REGISTRATION
2/28 Earlybird registration deadline is coming. Save $50 per session: June ​5-​9​ and 12-16. Information here.
in praise of kindergarten
here, how Waldorf Education speaks to the experience and development of 4- to 6-year-olds.
SOCIAL MEDIA EDUCATION
3/1 6:00pm "The realities of social media and how to protect your children," an event for adults, with Magistrate Judge Barbara D. Holmes and criminal defense trial lawyer Kim Hodde​. In Fellowship Hall.
​
​
Kim Hodde​ will present:
s. learn more.
RE-ENROLLMENT DUE
2/21 Re-Enrollment Deadline. 2017-2018 contracts are due. Please return completed contracts to the office.
To apply for tuition assistance through FACTS, click here.
WHAT OTHERS SAY ABOUT US
The News of Nashville ran a cover story on "Peace & Unity" that featured our 5th Grade. See the article here.
WKRN News Channel 2 spotlighted our hands-off approach to technology in the classroom. LEARN MORE.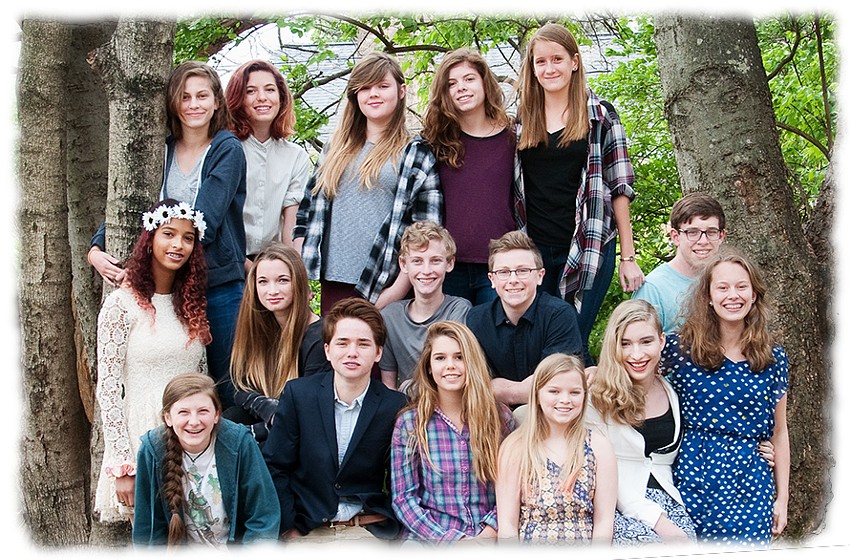 Congratulations Class of 2016
Congratulations CLASS OF 2016