Buttercup Parent-Child Class
Children 18 months to 3-1/2 years and their parents or caregivers can participate in an introduction to Waldorf Education in our Buttercup class. Registration is limited. Learn more here.
JUST AROUND THE CORNER
8/13 New Parent Orientation
5/15 Grades 1st day of school
5/20 Early Childhood 1st day of school
8/31 SEEDS: THE CHANGE, a film screening open to the public
9/3 Labor Day - NO SCHOOL
Congratulations to the class of 2018!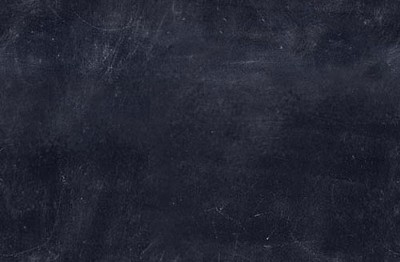 The best way to learn about us is to visit
2018-2019 Enrollment is now open!
. . . Been inspired to be lifelong learners!
By eighth grade our students will have …