…Been inspired to be lifelong learners!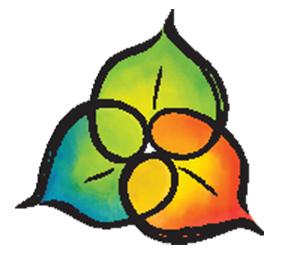 By eighth grade our students will have …



REVERSE ROSE ON FRIDAY
5/26 8:20AM 1st graders send off their 8th grade buddies with the gift of a rose at the Reverse Rose Ceremony. Join us in the Sanctury for this moving tradition.
CLASS OF 2017
5/25 6PM The Linden community is invited to the Class of 2017 Graduation. Reception hosted by the Class of 2018 will be held afterward in Fellowship Hall.
EDIBLE NASHVILLE & linden
Edible Nashville spotlights our gardening program in "A Shining Garden On the Hill." Read it here.
View the WALDORF100 VIDEO on Waldorf Education, worldwide.
Congratulations Class of 2017!
Congratulations Class of 2016