ENROLLING PRE-K TO 8TH
2019-2020 Online applications for new families are open.
WALDORF 100
9/19/19 8:30a Join us in celebrating Waldorf100, the centenary of Waldorf education. See how this global movement 100 years strong works on six continents HERE.
a global education, 100 YEARS strong​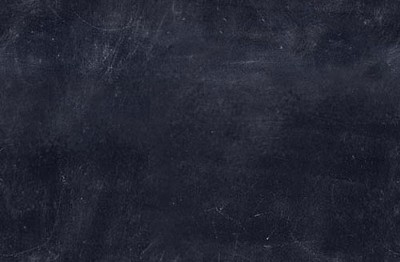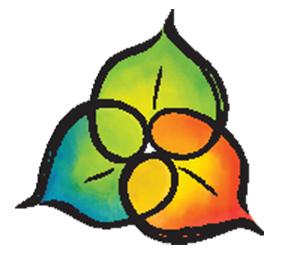 The best way to learn about us is to visit
2019-2020 Enrollment is now open!
. . . Been inspired to be lifelong learners!
By eighth grade our students will have …
The countdown has begun! Waldorf Education turns 100
Thursday, September 19, 2019 at 8:00 am, Frankfurt time.