. . . Been inspired to be lifelong learners!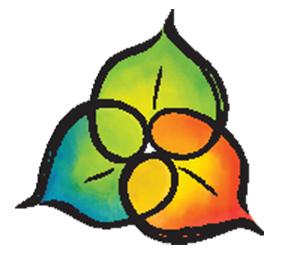 By eighth grade our students will have …



COMING UP . . .
8/16 1st-8th First Day of School
8/18 9:00-10:00 Early Childhood Cubby Day
8/19 9:00-noon Early Childhood Orientation & New Parent Orientation
8/21 Early Childhood First Day of School & Total Eclipse of the Sun
CLASS OF 2017
We proudly celebrate our 11th graduating class and the 22 graduates of The LWS Class of 2017 who will attend 8 different high schools this fall. See the high schools and colleges where our alumni have matriculated so far.
learn ABOUT WALDORF
From its origins in Europe in 1919 to Tennessee's first school, organized in 1997, Waldorf Education has been preparing children for the challenges of the future with clear thinking, caring hearts, and the confidence to initiate change.
WALDORF IN THE SPOTLIGHT
What the experts say: Stanford studied Waldorf Education for 5 years. Read the findings here.
Edible Nashville spotlights Linden's gardening program in a feature article. Read it here.
View the WALDORF100 VIDEO on global Waldorf Education as it nears its 100th anniversary.
Congratulations Class of 2017!
Congratulations Class of 2016