BECOMING linden
2019-2020 Online applications for next year are now open.
New! Wednesday Buttercup class opens this spring. Space is limited.
Windows On Waldorf tours are open to adults. Register here.
Be ENLIGHTENED...
Experience Waldorf Day on Saturday, Jan. 26 is your chance to be a student for a day, the Waldorf way. Open to all adults, this hands-on experience runs from 9am to noon and includes your choice of classes led by trained Waldorf teachers. Register here.
EXPLORe WALDORF
Music is central to Waldorf education in all grades, all year. Watch our Grades 4-8 Winter Concert here.
Waldorf In a Nutshell, Waldorf play expert Sarah Baldwin.
Learn about Waldorf Education in two videos: Part 1 & Part 2.
GIVE NOW TO THE LINDEN ANNUAL FUND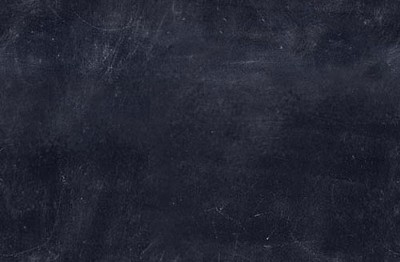 . . . Been inspired to be lifelong learners!
By eighth grade our students will have …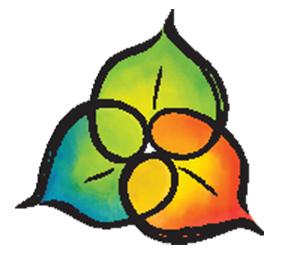 The best way to learn about us is to visit
2019-2020 Enrollment is now open!