. . . Been inspired to be lifelong learners!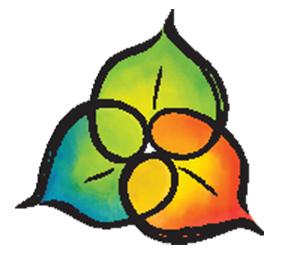 By eighth grade our students will have …



LEARNING that sparks joy
12/6 Adults are invited to take a Windows On Waldorf tour. Register here.
Applications are currently being accepted for the 2018-2019 Early Childhood and Grades programs.
notable dates
11/22-24 Thanksgiving Break
12/8 Winter Concert
12/12-13 Winter Garden
12/18 to 1/2 Winter Break
1/5-6 Grandparents & Special Friends Day, Experience Waldorf Day
100% IN 100 DAYS
Give this year and receive a 2017 tax deduction. As the end of 2017 draws near, we urge you to do your part by giving to the Annual Fund to help us "fill the gap" in educating every child. Our goal is $75,000.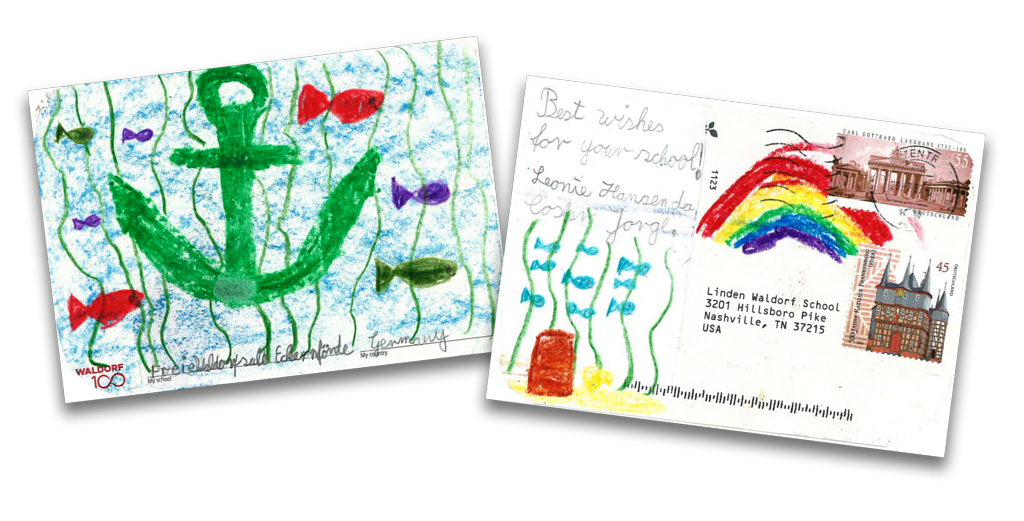 Waldorf 100


PENPAL GREETINGS FROM AROUND THE WORLD​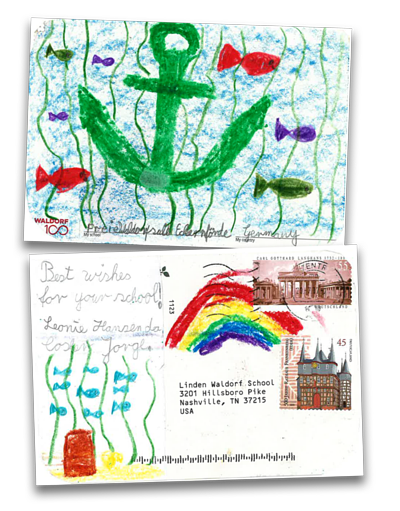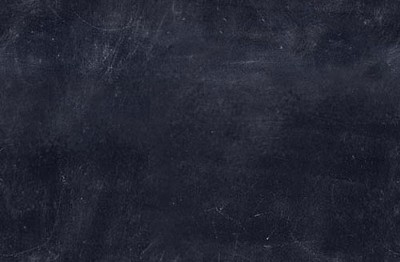 The best way to learn about us is to visit
2018-2019 Enrollment is now open!