. . . Been inspired to be lifelong learners!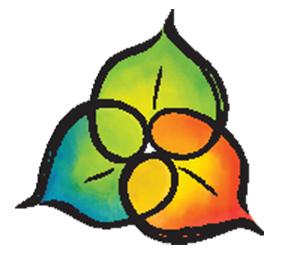 By eighth grade our students will have …



JOYFUL LEARNING IN ACTION
Adults, take a Windows On Waldorf tour on an upcoming Wednesday from 9:00-11:00a and see firsthand why Waldorf is the fastest growing educational movement on six continents. Register here.
of particulAR note
10/12-10/13 Fall Break: return to school on Monday, 10/16.
10/18-10/20 School Pictures: check with teachers for class days.
11/11 9a-4p The 21st annual Elves Faire on campus. Tickets here.
State of the school
10/21 6:30-9:30p The Board invites the LWS community to an annual get-together for food, drink, and update of the great things happening at our school. Adults only, at the fabulous White Avenue Studio.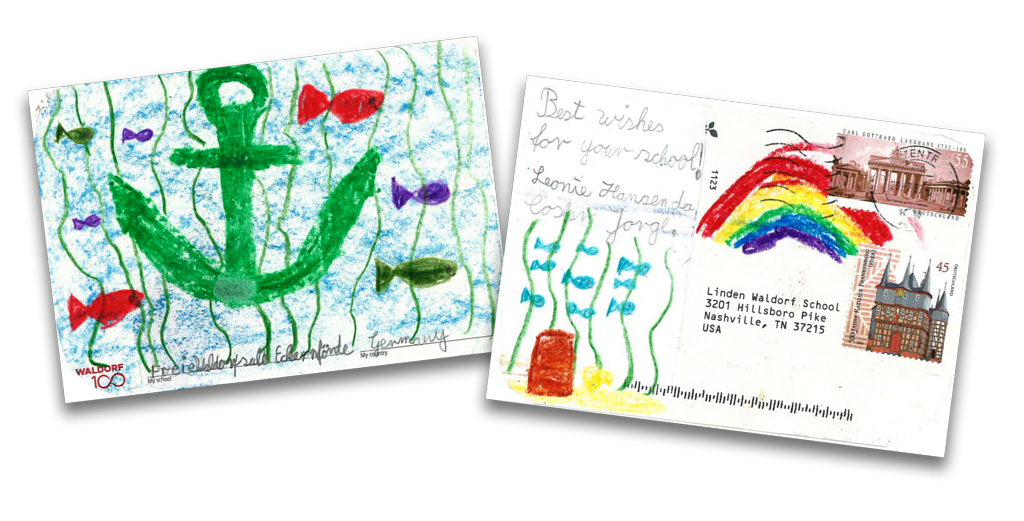 The best way to learn about us is to visit
Waldorf 100


PENPAL GREETINGS FROM AROUND THE WORLD​