. . . Been inspired to be lifelong learners!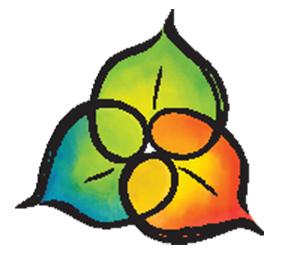 By eighth grade our students will have …



IMPORTANT DATES
8/24 9:00 Marigold Welcome
8/26 11:00-2:00 All School Picnic @ Edwin Warner Park Shelter #5
9/4 LABOR DAY HOLIDAY
9/8 Square Dance & Chili Supper
WALDORF100
Waldorf Education turns 100 in September 2019! Students from 1,100 Waldorf schools the world over are celebrating by writing penpal postcards to each other. Learn about Waldorf's global impact with the WALDORF100 VIDEO.
ABOUT WALDORF EDUCATION
From 1919 origins in Europe to Tennessee's first school in 1997, Waldorf Education has prepared children for the challenges of the future with clear thinking, caring hearts, and the confidence to initiate change.
WALDORF IN THE SPOTLIGHT
Linden 4th grader nabs cover of the Private School Directory.
An 8th grader's project lands in The Nashville Ledger here.
Stanford studies Waldorf Education. Read their findings.
Edible Nashville spotlights our garden program here.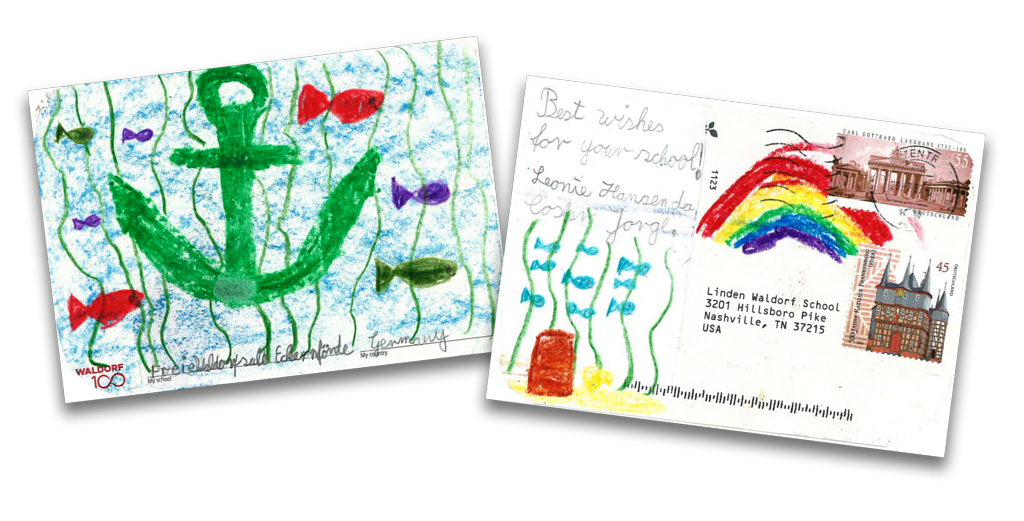 The best way to learn about us is to visit
Waldorf 100


PENPAL GREETINGS FROM AROUND THE WORLD​