ENROLLING PRE-K TO 8TH
2019-2020 Select availability.
2020-2021 Enrolling now.
visit us on 12/18
12/18 9a Parents and children are invited to visit classrooms and see Waldorf education firsthand at a Windows On Waldorf tour.
winter concert thursday
12/12 6p Usher in the season with grades 4-8 at our annual Winter Concert.
Watch Elves Faire highlights.
Nashville honors Linden with a Mayoral Proclamation.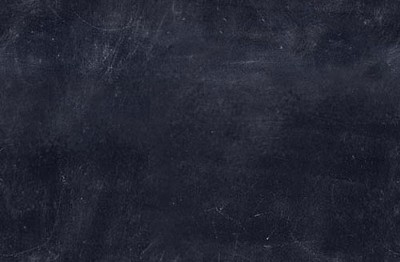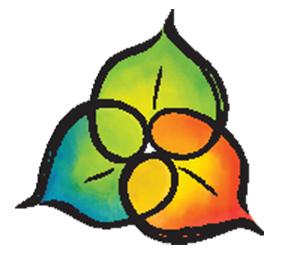 The best way to learn about us is to visit
2020-2021 Enrollment is now open!
. . . Been inspired to be lifelong learners!
By eighth grade our students will have …