…Been inspired to be lifelong learners!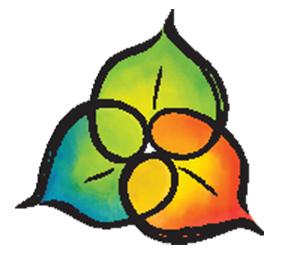 By eighth grade our students will have …



DRESS UP AND GET DOWN
4/8 6:15 Dress up and get down with the 80s at The Getdown! Put on your best 80s attire, eat, drink, bid, and sing at the best party of the year! And we've got the band to back you up! More HERE.
parents, WHAT'S NEXT?
3/31 6:00-7:30 All our parents are invited to The Next Course, a simple supper to chat with alumni guests about the years that follow Linden graduation. Free childcare (dropoff begins at 5:30) and dinner. RSVP Here.
WHAT THEY'RE SAYING
EDIBLE NASHVILLE spotlights our garden in its March issue. Read it here. View the Waldorf100 video on global Waldorf Education. The News of Nashville features our 5th Grade here. WKRN News Channel 2 spotlights our school here. LEARN MORE.
The LWS Admin Team Invites You To
The Next Course
An informal, informative supper with Linden alumni and parents
Friday, March 31
Fellowship Hall • 6:00 pm – 7:30 pm
RSVP to office@lindenwaldorf.org by March 28
Congratulations Class of 2016