Buttercup Parent-Child Class
An introduction to Waldorf Education for children 18 months to 3-1/2 and their parents or caregivers. Registration now open. Space is limited. Learn more.
WRAPPING UP OUR YEAR
Order Yearbooks here!
5/24 6p Class of 2018 Graduation
5/25 Reverse Rose Assembly
5/25 11:20a Bridging Ceremony
June Register for Summer Camp
Congratulations to the class of 2018!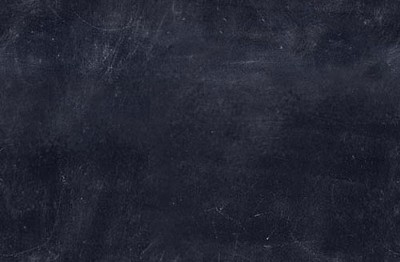 The best way to learn about us is to visit
2018-2019 Enrollment is now open!
. . . Been inspired to be lifelong learners!
By eighth grade our students will have …