…Been inspired to be lifelong learners!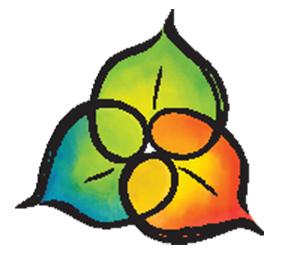 By eighth grade our students will have …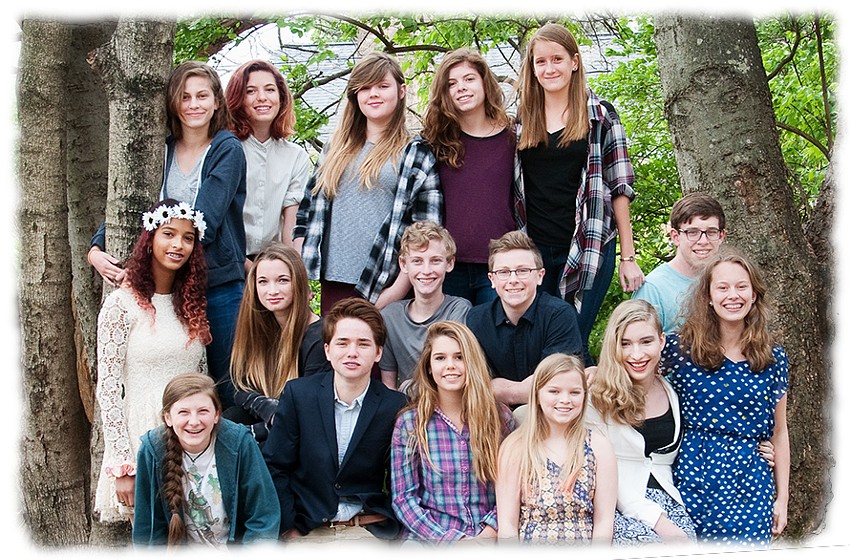 Around Campus
Screen-free: WKRN News Channel 2 featured Linden in a newscast examining the use--or non-use--of technology in the classroom. LEARN MORE.
Our "Moveable Classroom" is featured in RENEWAL, AWSNA's official journal. ORDER RENEWAL
EXPERIENCE WALDORF DAY
10/22 Curious about Waldorf Education? Linden welcomes all interested adults to enjoy a morning of hands-on Waldorf classes. Breakfast and registration begins at 8:45am. Event ends at noon. Reservations and details about this free event are here.
20TH ANNUAL Elves faire
An enchanting festival for the entire family returns for its 20th season! Enjoy puppets, holiday shopping, crafts, archery, global music, stilt-walkers, the Angel Room, and more! Learn more and purchase tickets here.
early childhood doings
10/26 Ms. Pumpkin visits the Early Childhood playground.
10/29, 11/19, 12/3 Early Childhood family gatherings on the EC playground.
Explore our Early Childhood program here.
OUR MOBILE SITE IS UNDER CONSTRUCTION.
PLEASE VIEW ON A DESKTOP BROWSER UNTIL THE DUST SETTLES.